Popular Sports in British Columbia
British Columbia, located on the west coast of Canada, is a region known for its diverse landscape, outdoor adventures, and deep passion for sports. With a mix of urban and natural environments, this province offers a wide range of sports and recreational activities that cater to diverse tastes. In this review, we document the ten popular sports in British Columbia:
Top 10 Sports to Explore in British Columbia
Soccer
Soccer has grown steadily in popularity in British Columbia, thanks to its multicultural communities. Vancouver Whitecaps FC, a Major League Soccer (MLS) team, represents the province at the highest level. Local soccer clubs and youth leagues offer opportunities for both youth and adults to engage in this global sport. The province also hosts numerous soccer tournaments and events throughout the year.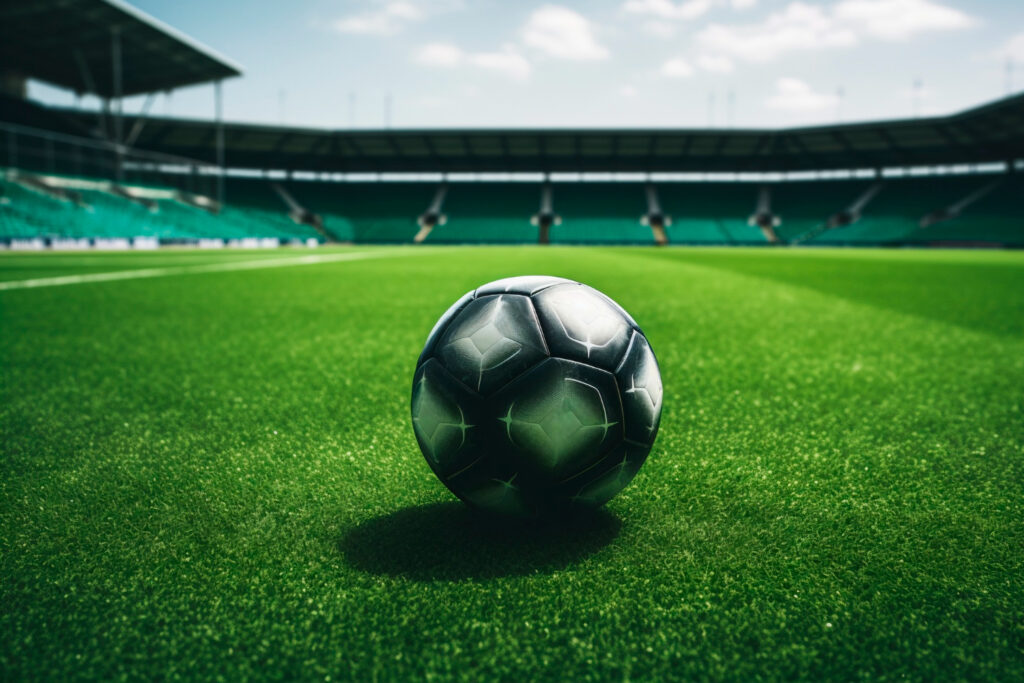 Basketball
The sport of basketball has seen a surge in popularity, largely driven by the success of the Toronto Raptors in the NBA (National Basketball Association). British Columbia has produced its share of basketball talent, including NBA player Steve Nash. Local basketball leagues and youth programs provide ample opportunities for individuals to get involved in the sport, and basketball courts can be found in parks and schools across the province.
Ice Hockey
Ice hockey holds a special place in the hearts of British Columbians. The province has produced numerous NHL stars, including Wayne Gretzky, Joe Sakic, and Steve Nash. The Vancouver Canucks, based in Vancouver, are the local NHL team and enjoy a dedicated fan base. Beyond the professional league, British Columbia has a strong grassroots hockey culture, with local leagues and teams fostering young talent.
Skiing and Snowboarding
British Columbia is renowned for its world-class ski resorts. Whistler Blackcomb, consistently ranked among the best ski destinations globally, attracts winter sports enthusiasts worldwide. Other notable ski resorts like Big White, Sun Peaks, and SilverStar offer excellent downhill skiing, snowboarding, cross-country skiing, and snowshoeing opportunities. The province's stunning mountain ranges provide the perfect backdrop for these winter sports.
Golf
The province's stunning natural beauty provides a picturesque backdrop for golf enthusiasts. British Columbia boasts some of Canada's top golf courses, including Predator Ridge in the Okanagan Valley and Capilano Golf and Country Club in West Vancouver. Golfers can enjoy a variety of courses, from oceanfront layouts to mountainous terrains, making it a beloved pastime for locals and visitors.
Cycling
British Columbia offers diverse cycling opportunities, from scenic road biking routes to thrilling mountain biking trails. The Kettle Valley Rail Trail, a converted railway line, is a famous cycling path that winds through picturesque landscapes. Mountain biking enthusiasts flock to Whistler's bike park, known for its challenging downhill trails. Cycling is not just a sport but also a popular mode of transportation in cities like Vancouver, which has a growing network of bike lanes.
Water Sports
With its extensive coastline along the Pacific Ocean and numerous lakes and rivers, British Columbia is a haven for water sports enthusiasts. Kayaking, paddleboarding, and surfing are popular activities along the coast, offering opportunities to explore coastal ecosystems and watch for marine wildlife. Inland, pristine lakes such as Okanagan and Shuswap Lake are perfect for boating, water skiing, and fishing.
Hiking
Hiking is a favourite pastime in British Columbia, with an extensive network of trails catering to all levels of hikers. From challenging multi-day treks like the West Coast Trail on Vancouver Island to the popular Grouse Grind in North Vancouver, which offers a steep climb with rewarding views, countless opportunities exist to explore the province's natural beauty on foot.
Tennis
Tennis enjoys popularity in British Columbia, with numerous courts available for recreational and competitive players. Local tennis clubs and facilities offer lessons and programs for players of all ages and skill levels. Tennis tournaments and events are regularly held in the province, showcasing local talent.
Rowing and Sailing
British Columbia's coastal geography and numerous lakes make it an ideal location for rowing and sailing. Vancouver's False Creek is a hub for rowing clubs and competitions, attracting both beginners and experienced rowers. Sailing enthusiasts can enjoy regattas in cities like Victoria and Kelowna, and the Royal Victoria Yacht Club Regatta is a notable annual event.
Conclusion
British Columbia's sports scene reflects its diverse landscape and cultural vibrancy. Whether you're an adrenaline junkie seeking adventure in the mountains, a water lover looking to surf the Pacific waves, or a sports enthusiast interested in team games, this province offers something for everyone. The natural beauty of British Columbia adds an extra layer of charm to these sports, making them even more enjoyable for both residents and visitors alike.